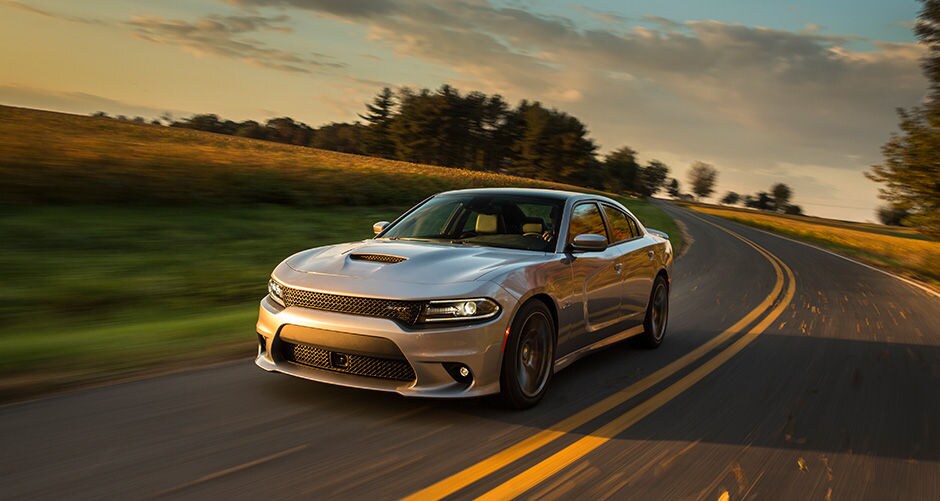 FIAT Chrysler Automobiles produces an impressive assortment of makes and models year in and year out. Proof of this is easy to find as vehicle awards for many FCA-made vehicles continue to roll in. The latest batch of awards, the Strategic Vision's Annual Total Quality Impact™ Awards, has identified four FCA models as the best vehicles in their respective categories.
About The Total Quality Impact Award
To determine the winners in each vehicle category, Strategic Vision surveys new owners of the vehicles after their first 90 days of ownership. This year's award surveyed more than 42,000 owners and aggregated an overall score based on reliability, driving excitement, problems and more in order to determine the Total Quality of each vehicle.
The Senior Vice President of Strategic Vision, Christopher Chaney, had this to say: "Customers increasingly measure 'Quality' by the 'Total' experience. Yes, counting problems factors in, but getting things right and presenting innovative experiences that people love has a great impact. FCA has done all of this with segment winners Dodge Charger and Durango, Jeep Wrangler, and now the Chrysler Pacifica, which redefines its segment."
Dodge Charger Ranks Highest Among Full-Size Cars
The Dodge Charger took the top spot in the Full-Size Car category for the third time in four years. It stands out in the market thanks to it's rear-wheel drive platform, great in-car technology, and assortment of impressive engines from a hearty V6 up to a dominating 707-horsepower supercharged V8.
Dodge Durango Takes Top Spot Among Mid-Size SUVs
Much like the Charger, the Dodge Durango has been dominant in its category, taking the award in the Mid-Size SUV segment for the fourth time in five years. The Durango combines muscular looks, tons of space, and serious towing capabilities.
Jeep Wrangler is Best-in-Class in Entry SUV Category
In the Entry SUV category, the award went to the Jeep Wrangler. Jeep has refined the Wrangler recipe over several decades and the latest one combines efficient engines with greater comfort while not sacrificing an ounce of off-road capability.
Minivan Segment Winner is the Chrysler Pacifica
The Chrysler Pacifica won the award in the Minivan segment thanks to its expressive new design, innovative interior packaging solutions, advanced technology and a first-ever hybrid powertrain in a minivan.
Check One Out Today at Hanlees Chrysler Dodge Jeep Ram of Napa
If you're in the market for a new vehicle, Hanlees Chrysler Dodge Jeep Ram of Napa invites you to visit us and check out one of these award-winning vehicles.