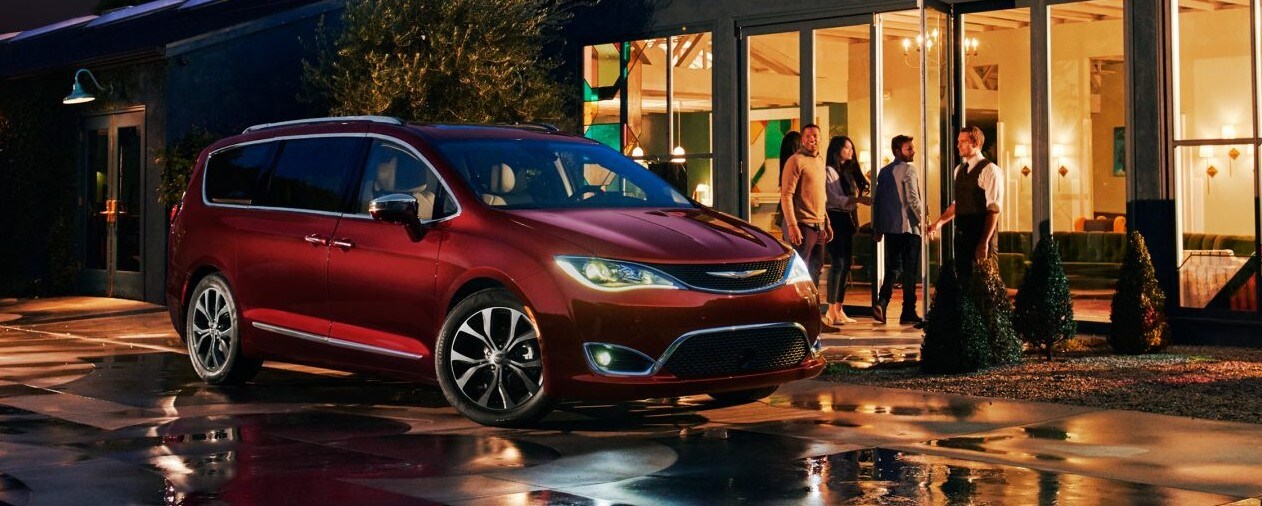 The brand-new 2017 Chrysler Pacifica was recently named the best minivan of 2017 by the autos team over at New York Daily News. The newspaper's second annual Auto Awards proved to be a massive success, especially for Chrysler, which snatched first place in the minivan segment. This most recent achievement is just the latest in the Pacifica's long list of accomplishments and awards, only further proving its capabilities as a minivan.
See What's Earning the Pacifica Awards
Eight automotive journalists with over 100 years of automotive experience between them selected this year's award winners. To choose the respective winners in each category, the jurors were given a rather straightforward task: rank the vehicles in each category in the same manner that you would recommend them to your friends, family and co-workers. After driving the vehicles and scoring them on their individual features, design, safety and performance, the results were in. The ultimate goal to provide people with smart, enjoyable and financially responsible choices was accomplished. The minivan segment was one of the hardest to rank, because jurors had to take into consideration extra factors such as practicality, space and affordability, but the Pacifica emerged as the clear victor with the nearest rival coming in at a distant second.
Chrysler Pacifica Features and Innovations
The FCA US practically invented the minivan segment some 30 years ago. With the Pacifica, they completely reinvented it again. The Pacifica Hybrid, the first plug-in hybrid electric minivan is an achievement in and of itself, but even the standard Pacifica boasts an impressive 37 minivan firsts to its portfolio, ranking up to a total of 115 innovations in the minivan segment.
To buy a Chrysler Pacifica or find a Chrysler Pacifica for sale in Napa Valley, CA, visit Hanlees Chrysler Dodge Jeep Ram of Napa. Feel free to browse our entire inventory for new and used cars in excellent condition.