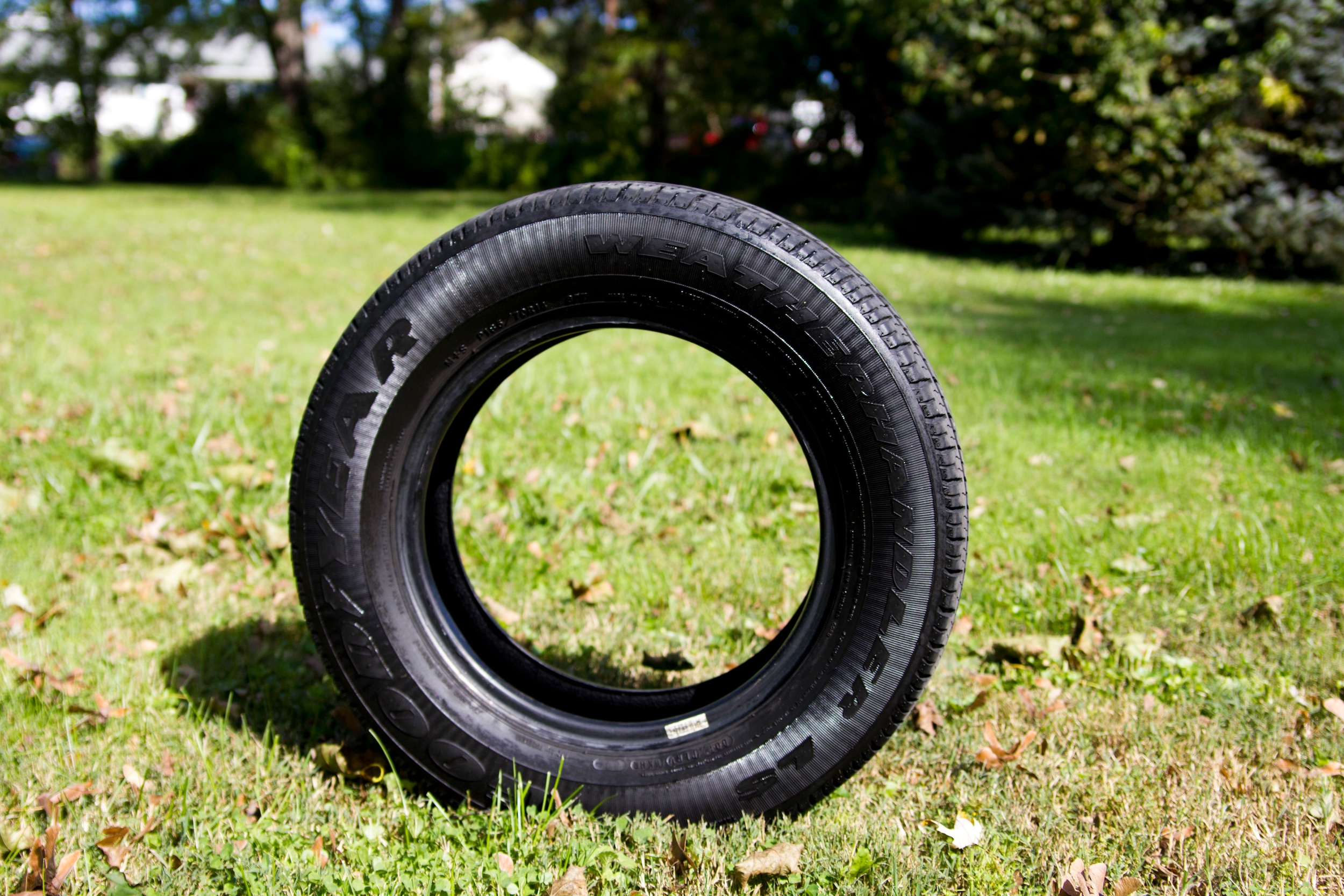 (Photo: Flat tires are an inevitable part of car ownership, so it's important to know what to do when the even arises. / Flickr)
Getting a flat tire is an unfortunately eventuality for many drivers and it's important to be prepared to be able to handle this potentially dangerous situation. Depending on where you are, a flat tire can be a mild inconvenience or a white-knuckle experience. Heed this advice and you'll be safely back on the road in no time.
How to Tell
It's easy to spot a flat tire by looking at it, but it may be harder to identify while you're driving, especially if you've never experienced a flat before. A few things to look out for include hard-to-control pulling in one direction, a loud "whap-whap" noise and diminished performance. It may become difficult to maintain freeway speed or to accelerate.
Location, Location, Location
On a city street, handling a flat tire can be as simple as pulling into a parking lot, making a call or getting out the jack. Elsewhere, your experience can be more fraught. If you're on the freeway, pull safely to the side of the road as soon as you can. If possible, exit the freeway and find a safe lot or quiet street where you can park your car.
If you can't exit the freeway, pull to the shoulder and put your hazard lights on. Open your hood to signal car trouble and place flares or reflecting safety triangles to alert other drivers of your presence. The side of the freeway is a very dangerous place to be due to the speed at which cars are traveling by you. It's important to pull over as far as possible and to make yourself and your vehicle extremely visible.
Time to Spare
If you have membership with a roadside assistance service this next step is easy - take out your cellphone and place a call to your roadside service providing your location, situation and position on the road, then wait. You'll be safest if you stay inside your car, exiting your car leaves you exposed.
If you don't subscribe to a roadside assistance service, this next step is a little more challenging. Most new cars have a scissor jack and spare tire in the trunk or elsewhere. Follow steps to jack up your car, remove the old tire using the included tools and secure the spare.
Replacing the Tire
Once your spare is on, it's vital to have your flat tire replaced with a new tire as soon as possible. While some vehicles include a full-size spare tire, many vehicles come equipped with a compact spare tire commonly called a "donut" tire. Compact spare tires are smaller and narrowing than your vehicle's other tires. Refer to your vehicle's owner's manual to see the speed and distance limitations on using your spare tire. Compact spare tires are not meant for long-term use and can cause damage to your vehicle or blow out if used longer than absolutely necessary.
The best place to get a new tire is a dealership such as Hanlees Chrysler Dodge Jeep Ram of Napa. Dealerships employ factory-trained and certified technicians who specialize in vehicles of certain makes and models. When you buy a car from Hanlees Chrysler Dodge Jeep Ram of Napa, you can always rest assured knowing your car will be in good hands for any service needs, including tire replacement. At Hanlees Chrysler Dodge Jeep Ram, we have OEM Mopar® parts and tires meant for your car, truck or SUV. It can be hard to trust a third-party repair or tire shop, so come down to the place where you know your vehicle is in safe hands!