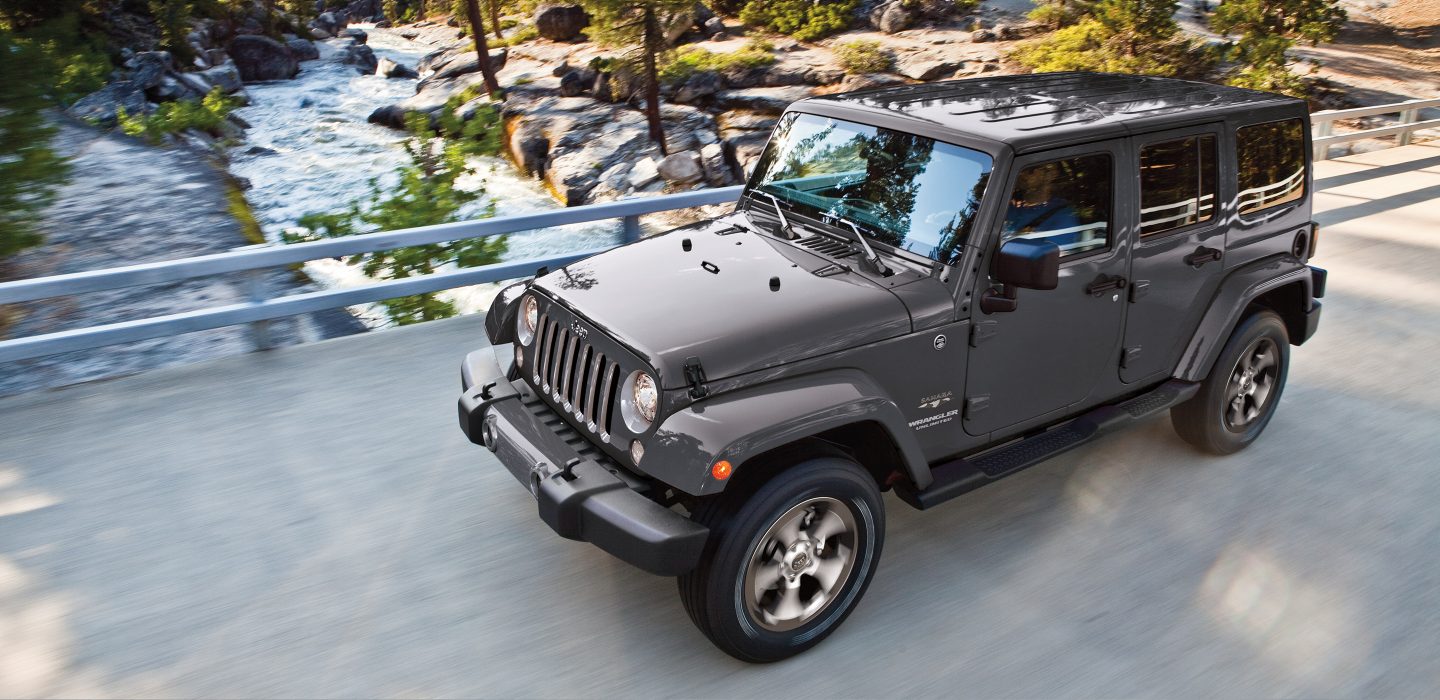 At Hanlees Chrysler Dodge Jeep Ram we are proud to have Jeeps for sale in Napa, CA, and we've got great American car news. Fiat Chrysler Automobiles recently committed to adding 2,000 new car jobs in Michigan and Ohio to manufacture the expanding Jeep product line. The new Jeep product lineup will include the Jeep Wagoneer, Grand Wagoneer, and an all-new Jeep pickup truck. This is a continuation of its plan to increase truck and SUV production in the US to meet worldwide demand and increase the number of car jobs.
FCA to Introduce Jeep Wagoneer and Grand Wagoneer
Since 2009, FCA committed to invest more than $9.6 billion in its U.S. manufacturing facilities and created more than 25,000 new American jobs. The company plans to invest $1 billion of that budget to retool and modernize the Warren Truck Assembly Plant in Michigan. This will enable the plant to produce the all-new Jeep Wagoneer and Grand Wagoneer. In addition, it will be able to produce the Ram heavy-duty truck that's currently built in Mexico. The south plant of its midwest assembly complex will be retooled to manufacture an all-new Jeep pickup truck. The company plans to complete these improvements by 2020 and more than 2,000 Ohio and Michigan car jobs will be created to build the new Jeep products.
Sergio Marchionne, Chief Executive Officer of FCA NV said, "The conversion of our industrial footprint completes this stage of our transformation as we respond to the shift in consumer tastes to trucks and SUVs, and as we continue to reinforce the U.S. as a global manufacturing hub for those vehicles at the heart of the SUV and truck market. The expansion of our Jeep lineup has been and continues to be the key pillar of our strategy. Our commitment to internationalize the Jeep brand is unwavering, and with these last moves, we will finally have the capacity to successfully penetrate markets other than the U.S. that have historically been denied product due to capacity constraints."
American Cars for Sale in California
The expansion of the new Jeep product lineup is great news. Remember that buying American supports your distant neighbors in the Midwest who work tirelessly to design Chrysler, Dodge, Jeep and Ram vehicles. If you are looking for a new Jeep for sale near Fairfield,CA, or near Vallejo, CA, stop in to Hanlees today and take a test drive.